Recently I met people who gave up watching television. They say, life is better without it. But in my world, a life without tv is like living a life in black and white mode.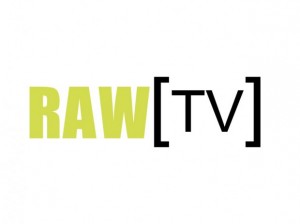 Welcome to my blog.
I've chosen a not-so-common name to be distinct from everyone else. Some may disagree with this choice yet I feel I have to be different to stand out, especially in the world of entertainment. It is a tough, loud, upbeat industry to be blogging about but that is what makes it truly special. All my life I have lived a life with a tv in the background. It has been a constant companion during sleepless nights, grouchy moods, or just the passing hour.
Here, I would like to share with you, tv show reviews, entertainment news, hot trends or the top and not-so-top grossing shows in the metro. Though I am not a professional tv show critique, my views are as important cause I echo the views of the people in my age group. My goal: to convince the non-tv fanatics to fall in love with television all over again.
Huge mission – I agree, but definitely not mission impossible to me.